There is more to planning a vacation or holiday than picking the destination. You have to book air tickets and seek a place where you will be comfortable and within your budget. Your choice of accommodation will influence the quality of your holiday experience. You can easily organize your holiday accommodation by looking up sites like
https://www.cozycozy.com
. The platform provides a wide range of holiday accommodation options like rentals, AirBnB, and hotels. It features an easy-to-use search engine that allows you to search for holiday accommodation based on your destination.
Factors to Consider When Choosing Your Holiday Accommodation
As mentioned before, there are numerous holiday accommodation options, depending on your destination. This is an advantage because you get a wide range of options with diverse features. However, it can also be a challenge as you must put a lot of effort into making the right choice. Choosing the best option requires you to consider the following elements.
Type of Accommodation
The first thing you must consider is the type of accommodation. You can go for cabins, rentals, AirBnB, or hotels. When choosing the best accommodation type, you should consider the number of people coming on the trip with you and the level of comfort and privacy you need. The accommodation type you go for will determine the amount of money you spend. Selecting the best accommodation type beforehand will help you narrow down your search.
The cost of Accommodation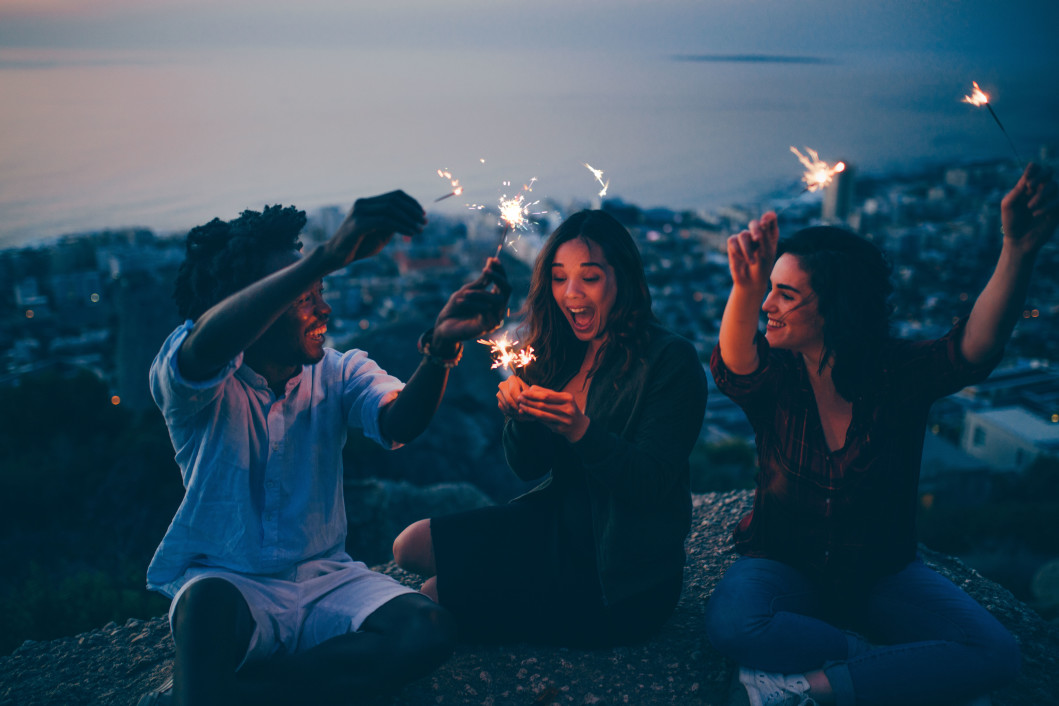 The cost is also pivotal when selecting the ideal holiday or vacation accommodation. One of the first things you do when planning a trip is set a budget. Your budget will determine the amount of money set aside for things like the flight, destination, and accommodation. Your budget will help you narrow down the list of ideal accommodation options. It is worth mentioning that the accommodation quality and type will often affect the cost. The duration of your holiday also influences the cost.
Location
The hotel, Airbnb, or rental holiday house location is also worth considering. When determining the ideal location, you must consider elements like safety, proximity to infrastructure, and tourist attractions or sites. The perfect location should be safe and allow you easy access to public infrastructures like transportation and shopping, among others. You can also go for an accommodation location with beautiful scenery and a quiet environment.
Facilities
The facilities offered at the hotel, cabin, Airbnb, or holiday rental are also significant elements to look into. For holiday accommodation, you need facilities like kitchen and laundry rooms and kitchen so you can prepare meals and clean your clothes effortlessly. Such facilities will help you save money during your holiday.
Other facilities like a gym, internet or Wi-Fi, restaurants, parking, swimming pool, and a range of recreational facilities would also come in handy. Therefore, before settling for holiday accommodation, it would be wise to list the mandatory facilities and choose an accommodation that offers them.
Reviews
The reviews from other visitors should also count when choosing an ideal accommodation. It would be wise to choose a place after reading reviews from former guests. More often than not, the reviews will give you more insight into what to expect than the customer service. This is because they are usually honest and non-biased. You can always visit an online review platform for insight. This will help you avoid mistakes and make the right choice.
Key Takeaway
Other factors most people forget to look into are; is the accommodation pet friendly, safe, and are there complementary services ? Now that you know what to consider, you may want to start looking at some options. CozyCozy is a great place to begin searching for the best holiday accommodation. All you need to do is to visit the platform and enter your location. The search engine will provide you with a wide range of accommodation options for you to choose from. You can consider the factors above to pick the best accommodation for your holiday or vacation.